At Popette of Pendulum
we create award winning,
deliciously high quality dessert lollipops
and hard candy drops !!
We source natural and organic ingredients
from the best of what nature has to offer.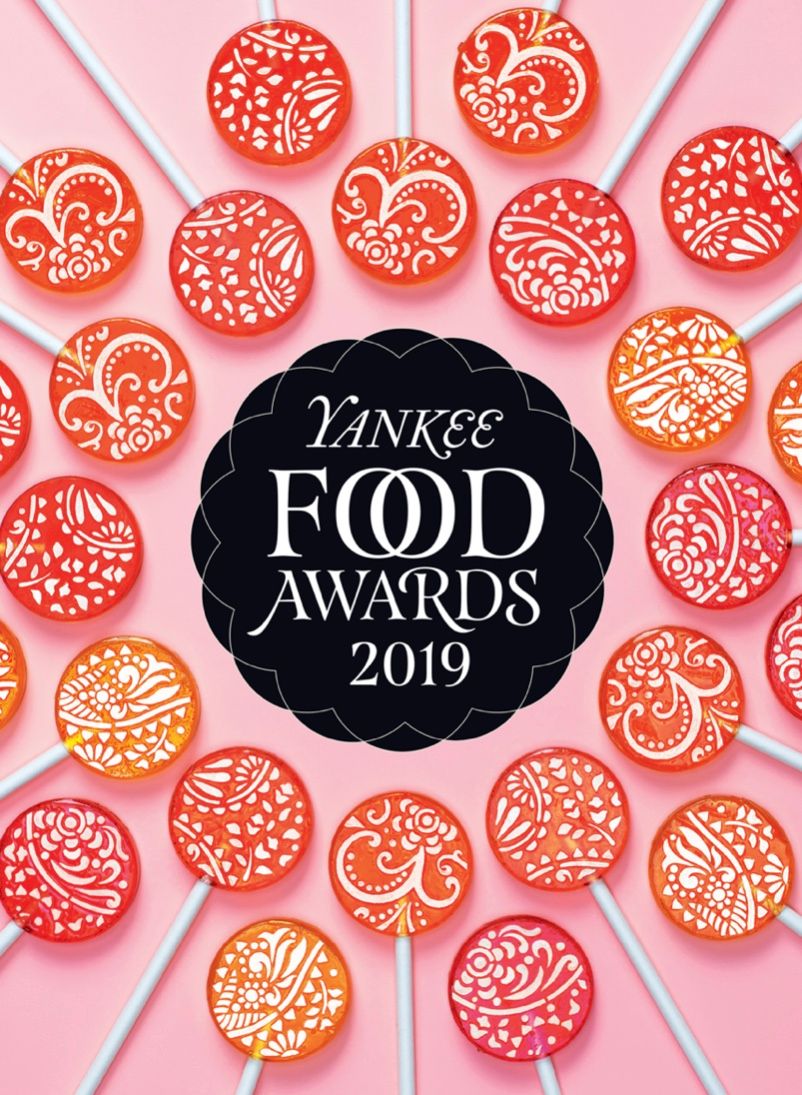 Our candy colors are made of
added natural colors
from fruits, vegetables, plants and minerals.
Popette of Pendulum Certification
ServSafe Food Safety Certified
FSMA | HACCP
GMP / FDA Third Party Audit Certified
RIDOH - COVID-19 Control Plan
EDI / VAN Compliant & Verified
Lighthouse Kosher - Kosher Certified
All Products are Pareve & Kosher for Passover
Our Lollipop Assortments
and Hard Candy Drop Boxes
are available for wholesale.
Please contact
orders@popetteofpendulum.com
Popette of Pendulum
560 Mineral Spring Avenue
Pawtucket, Rhode Island
401-808-0651
orders@popetteofpendulum.com
Save
SaveSave
SaveSave
SaveSave